i've been editing different photos all night and found this folder of unused photos from my trip in Tallinn, where Max got first at Simple Session. here's a mix of pics from practice days and the finals. thanks to everyone again who was there with us! that was a blast.
Alex Mizurov fs lipslide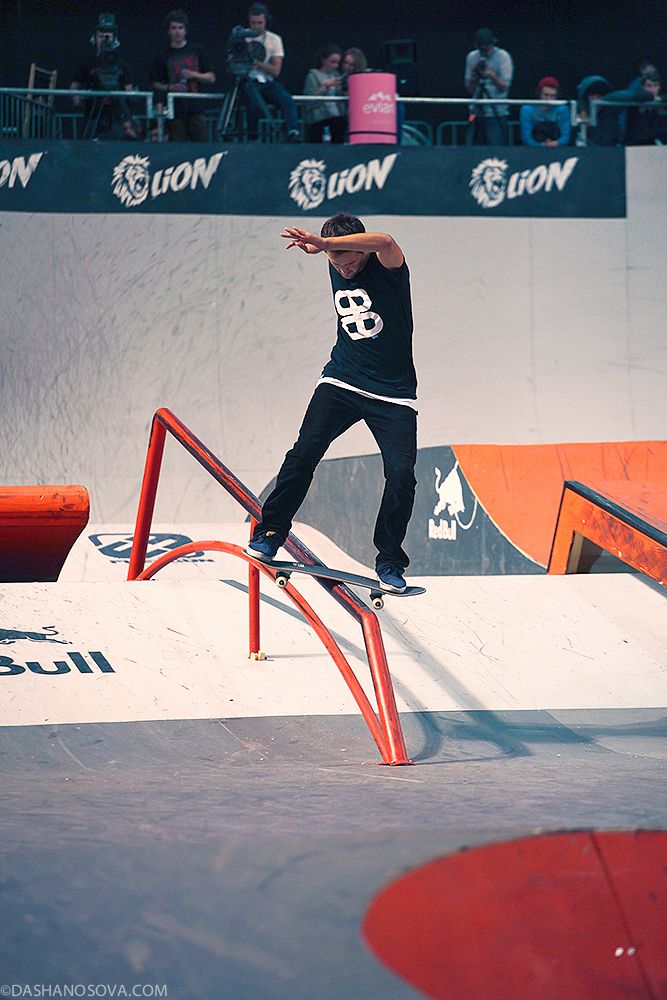 the crew - Dima Flin, Denis Leontyev and Max Kruglov
Max's first day at the practice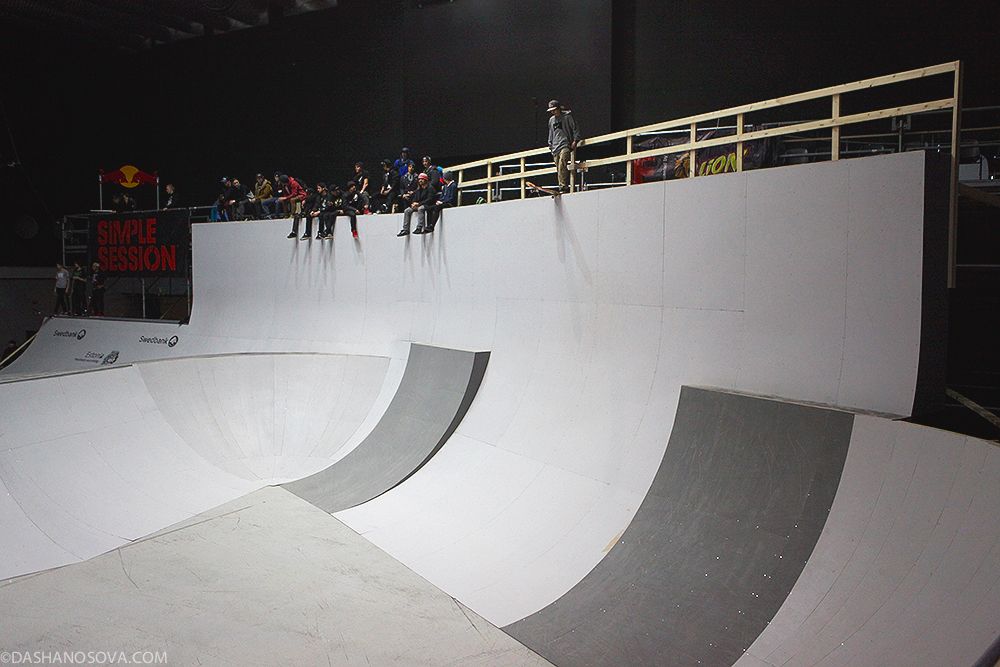 Manny Santiago & Tomas Vintr reppin' SkateSpotsApp
Max throwin' 50-50
indy transfer by Dima Flin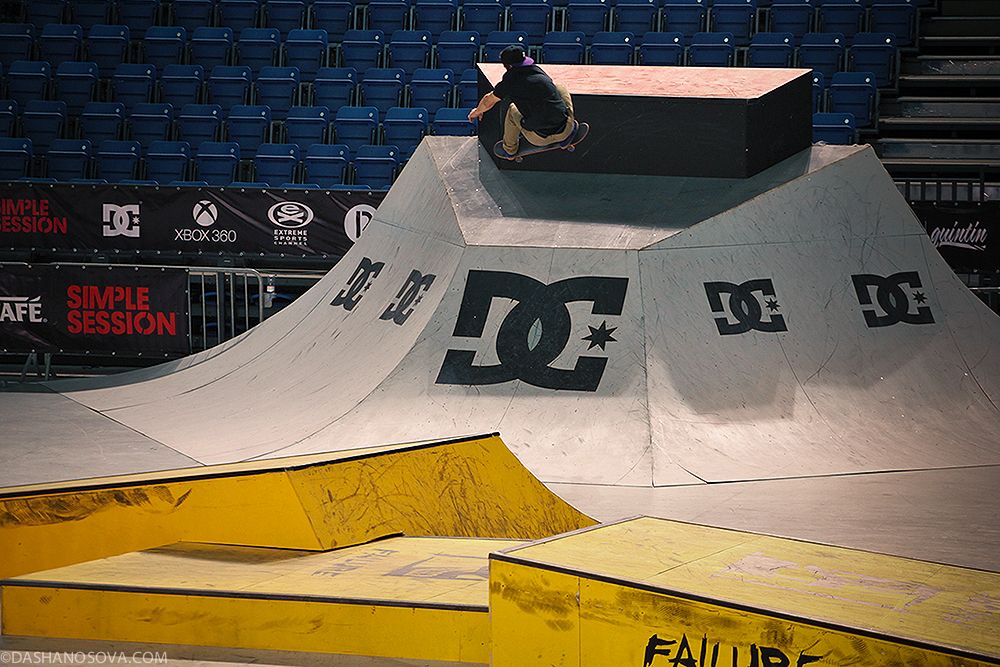 Gosha Konishev and his method air during the practice
fs feeble
Max & Manny
Manny & Alex givin' high five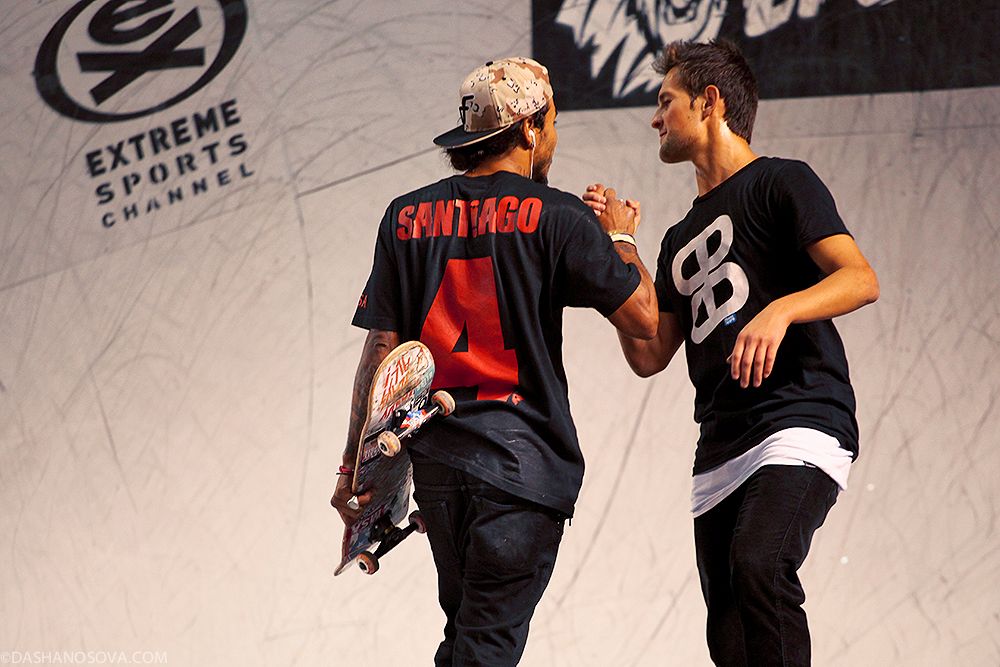 Max Kruglov fs feeble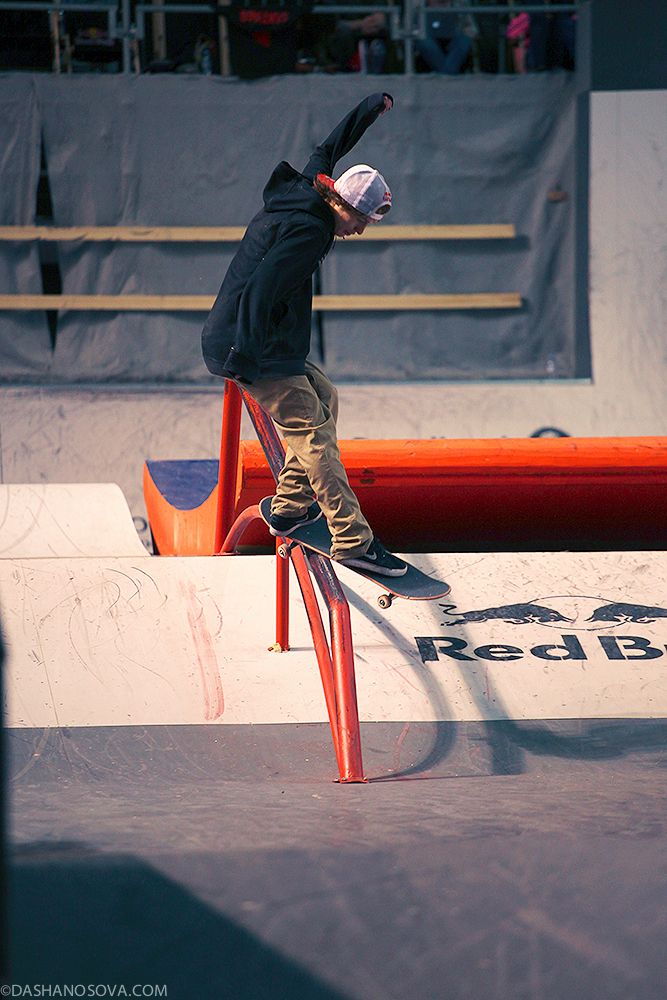 Misha Poponin sw blunt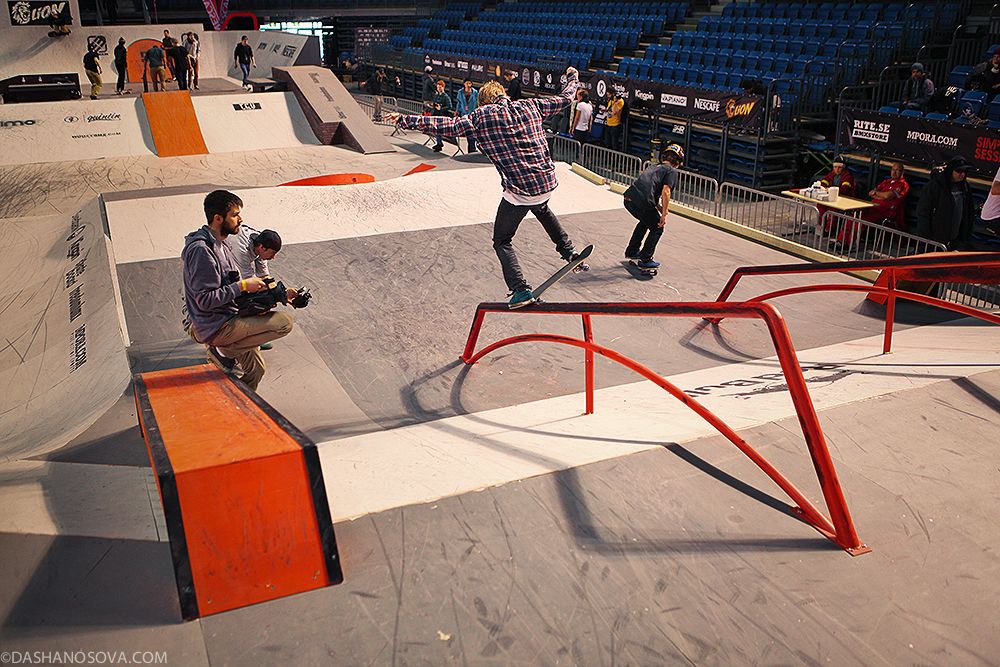 Ruben Rodrigues nollie fs flip
..and fs noseblunt
Dima & Ruben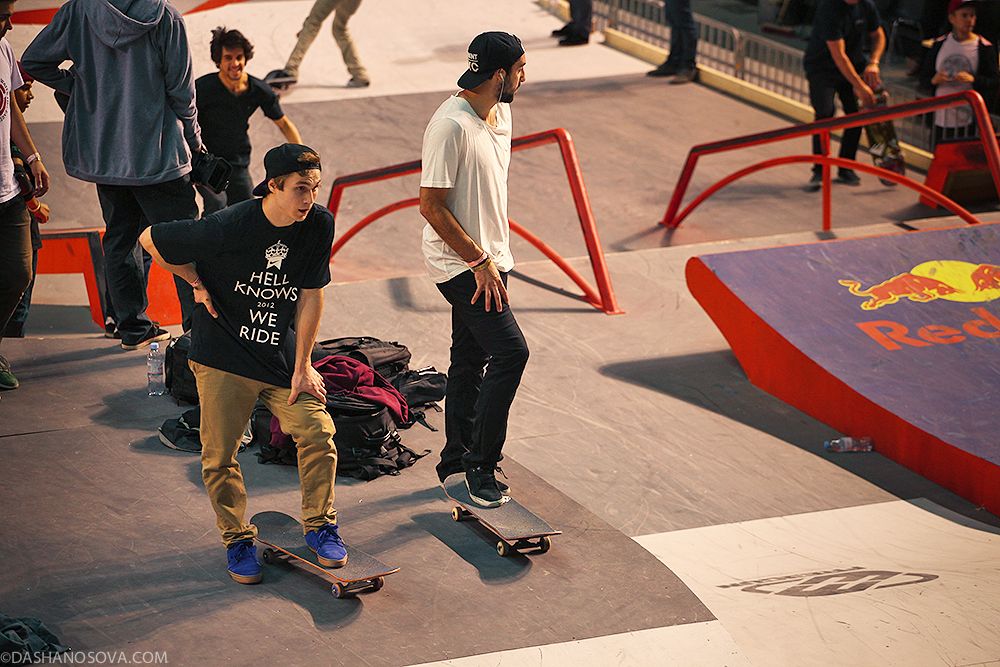 Dima Flin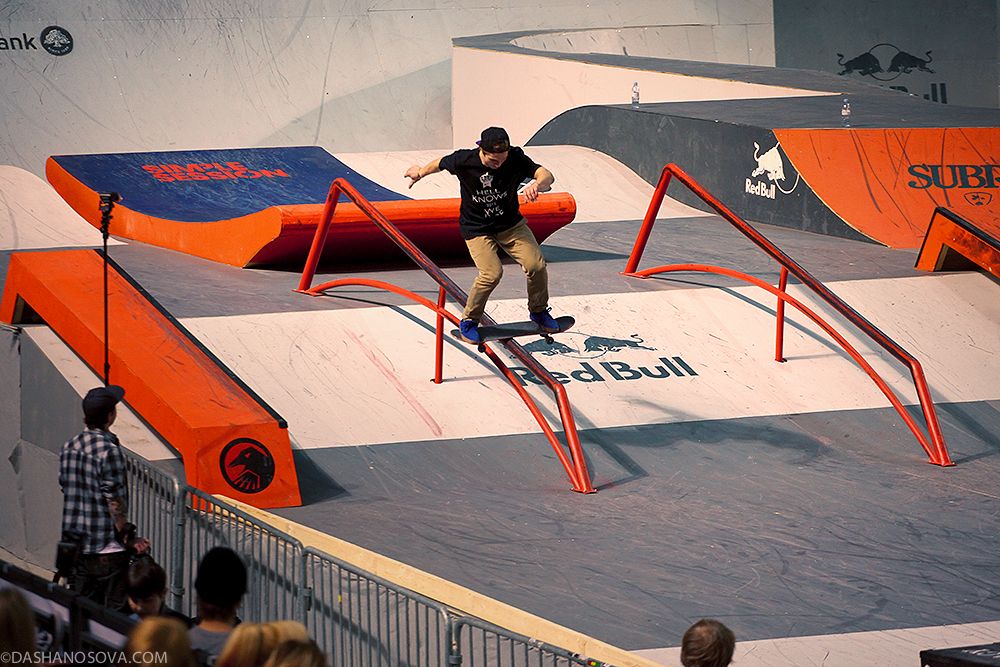 Felix, Gosha and Max
ollie gap from Max
Manny kickflippin'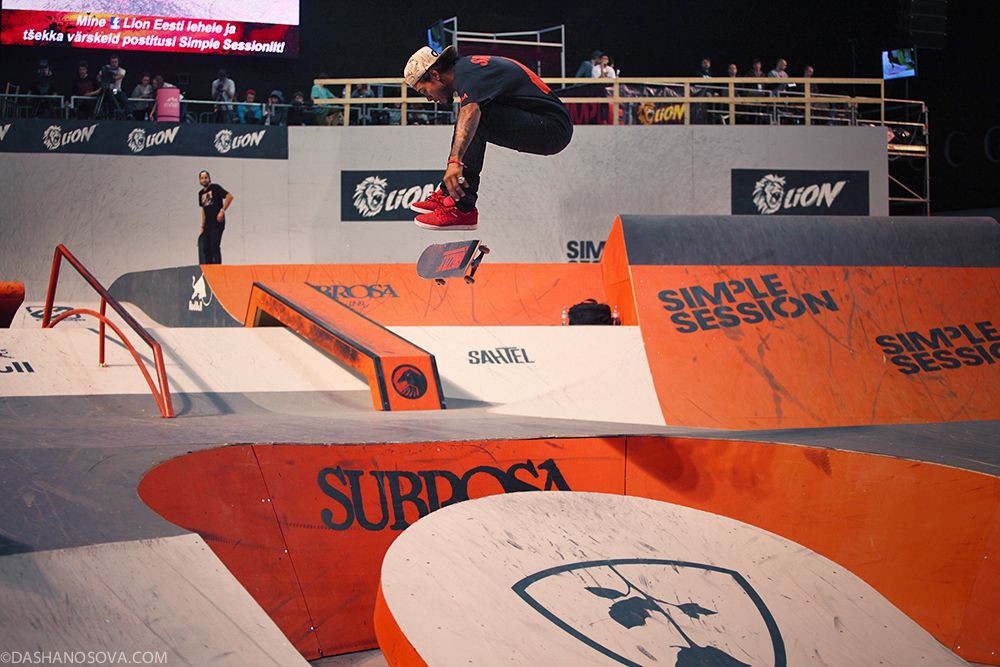 nollie heel by Manny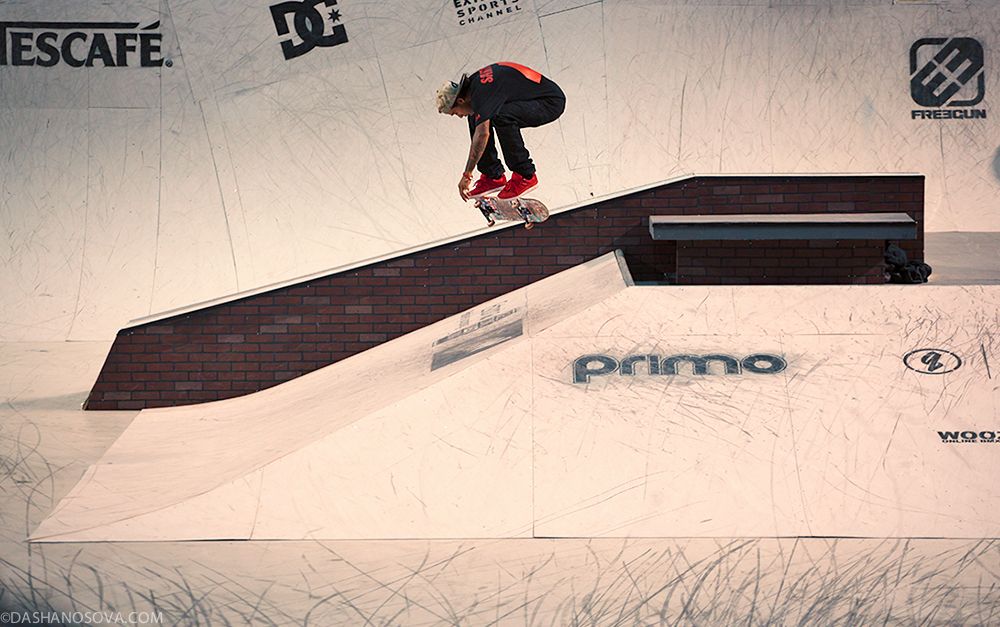 congratz again!